All-in-One Communications
Your Source for Complete Communications Solutions
iCloudConnect has the all-in-one, fully integrated voice, video, messaging, and collaboration solution that delivers far more than just a place to hold meetings. It's a collaboration-first platform – fully loaded with high-quality and reliable features that revolutionize the entire video, meeting & collaboration experience.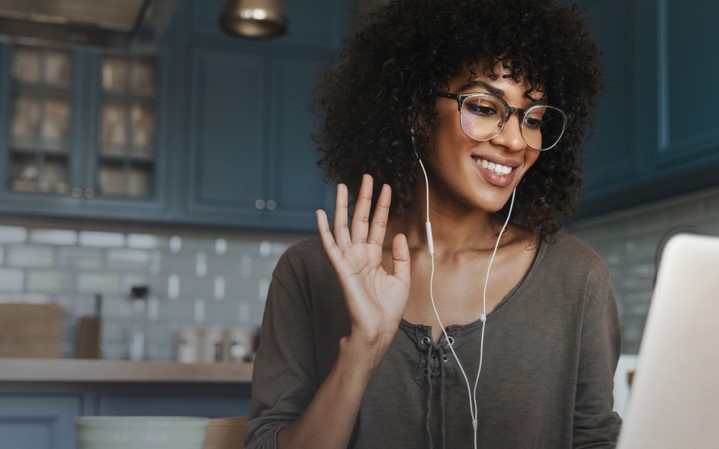 iCloudConnect Outshines & Outperforms the Alternatives
iCloudConnect brings way more to the table than even the most well-known video solutions, seamlessly integrating high-quality voice, HD video, Chat & SMS, meetings, Rooms, and advanced collaboration features. All of this is combined in one easy-to-learn, easy-to-use tool conveniently enabled for Single-Sign-On and calendar integration with Microsoft 365 and Google Workspace.
iCloudConnect delivers delightful, high-value differentiators that far surpass alternative video offerings; here are a few examples to provide a glimpse into why you're going to love iCloudConnect 7.0.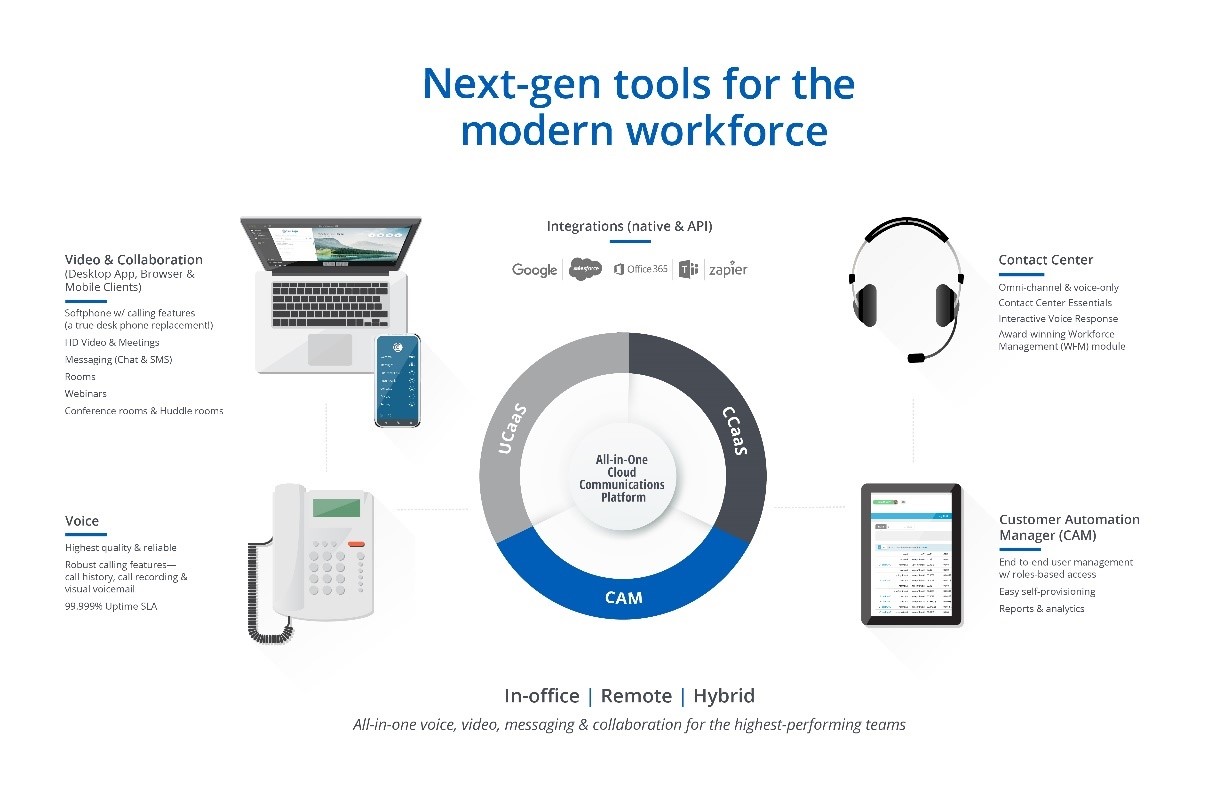 iCloudConnect brings more to the table than any video solution to date.
By seamlessly integrating high-quality voice with video, virtual office tools, and intuitive collaboration features, the modern workforce now has the best of both worlds; exceptional productivity and high efficiency whether in the office or working remote.